WE'RE FINALLY DOING IT
The date is set. The location is booked. The food is being prepped. Our pinterest boards are full. And our dancing shoes are ready. Are you ready to party?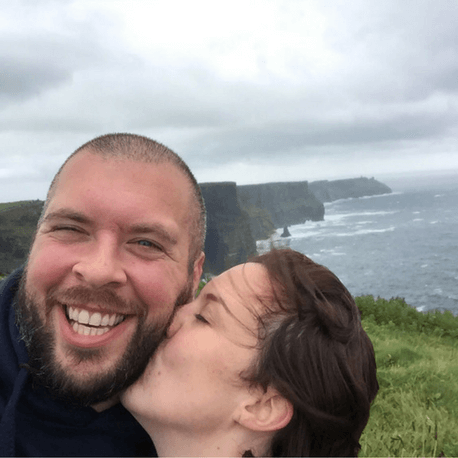 The Proposal - On November 18th 2016, after Jennifer finished her hair appointment, Padraic picked her up and brought her back to their apartment to pick up their bags for a weekend in Vermont. After much nudging to enter the living room, Padraic got down on one knee, and asked Jennifer to be a Doyle - topped with roses and a sign that said "Someday Is Today" - his favorite answer when anyone asked him when he was going to propose!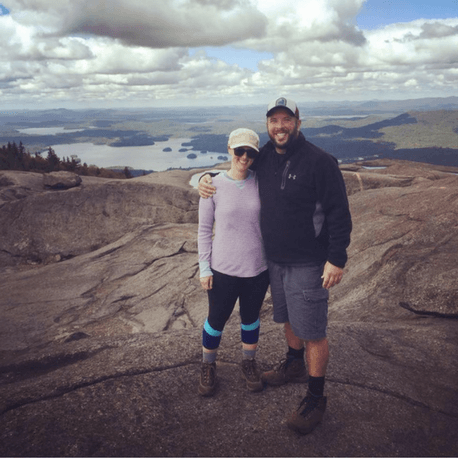 The Big Day - It's finally happening! Can you believe it? We hope you can join us as we finally say "I DO" and dance the night away. The details for the big day are outlined below and Save the Dates have been dropped in the mail. Make sure to check back here every once and awhile as we update this site with more information.
THE WEDDING
"You don't marry the person you can live with … you marry the person you can't live without."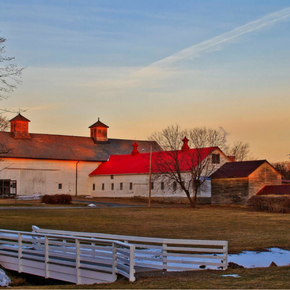 LOCATION
The ceremony (starting at 4:00pm) and reception (held immediately after) will be held at the Shaker Heritage Barn located at 25 Meeting House Road, Albany, NY
GIFT REGISTRY
MORE INFORMATION COMING SOON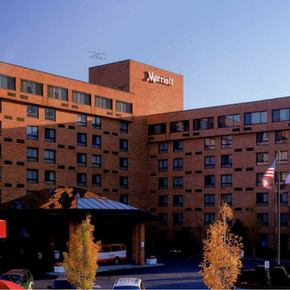 ACCOMODATIONS
A room block has been created at the Albany Marriott (189 Wolf Road). Mention the Harris/Doyle wedding when booking for the special $119/night rate